Positively Impacting
Communities
Founded in 2011, IDP Properties is a full-service real estate development firm that invests in and redevelops communities. We specialize in development, acquisitions, property management, construction management and consulting. We take pride that each project we develop is as diverse as the communities we serve. We believe our purpose is to strengthen communities and leave a lasting positive impact.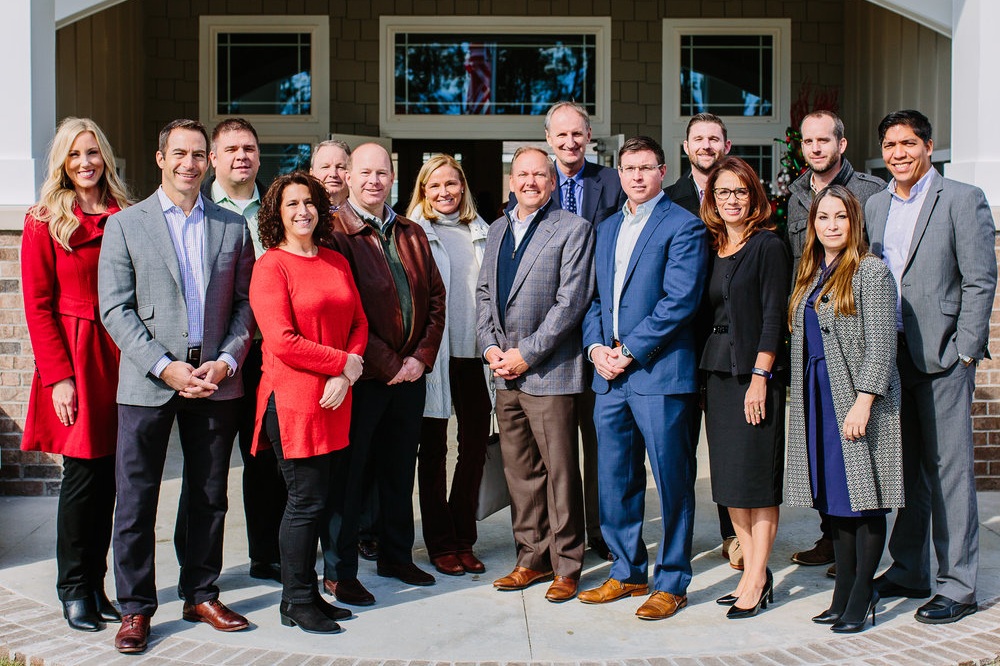 Partners from start to finish.
Among our twelve leading team members, we have completed over $1 billion in projects, and remain committed to creating a positive and lasting impact on all the lives we touch.
Proven track record of success.
We believe that creating long-term partnerships is the foundation to a successful development project. IDP specializes in many forms of partnerships, both public and private, and has a proven track record of success.
Why we come to work every day.
People often ask, what does IDP mean? We're proud to answer, "Integrity, Diversity, and Purpose." These three words are the foundation on which our business was founded. It's the reason we all come to work every day and why our business continues to grow.
IDP In Action
Just a couple ways IDP Properties has strengthened communities, improved neighborhoods and empowered individuals.